Other Products to Compliment
Backdrops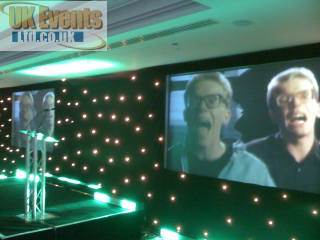 Starcloth Backdrops
Hire a black or white starcloth backdrop to enhance the look of your band or disco.
Colour Changing Tables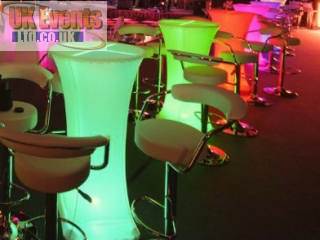 LED Poseur Tables
Use LED poseur tables to add colour and depth to your function room.
Colour Changing Cube Tables/Seats
LED Wireless Cubes
LED cubes are great for adding colour as well as having a use. You can use the cubes as seats or small tables.
Illuminated Dance Floors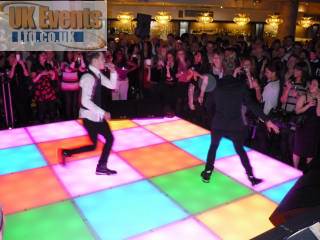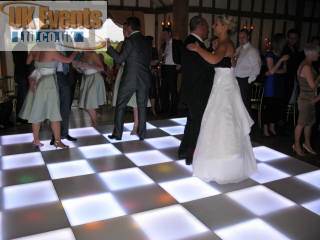 70's Style LED Night Fever Dance Floor Hire.
The colourful LED Saturday Night Fever Dance Floor for is available to hire nationwide including full setup and programming where required.

The Multi-coloured illuminated dance floors make a great centre-piece to any function space. This is by far the best floor to have with its vibrant bright LED lights meaning you don't need to spend money on fancy lighting systems.
The LED dance floor lights up each square with a colour, lighting everyone up and offering hours of fun and great photo opportunities.
Hire an Illuminated LED night fever for your next event for a great reaction from all of your guests and a platform of colour to dance the night away